Traynini is a brand focused on dried agricultural products originating from Vietnam.
With the advantages of climate and soil, Vietnam is famous for its diverse fruit trees and unique flavour. With the national edge and benefits, Ban Me Gold decided to expand into new fields.
Traynini products are created within the framework and core values of Ban Me Gold, all oriented to harmony, nature and intrinsic values of themselves.
The Savour Journey we have been, together with Honee Coffee and Rexsun, is a fascinating journey exploring the magic of flavours. With a cup of coffee – a simple pleasure – you will be able to feel the harmonious combination of different flavours after the gentle greeting of a light sour is the sweetness scattered across the bitter carpet…
With Traynini, we will walk on a more primitive and straightforward path. A fruity flavour that is just simply fruity – pure and rustic. Those are the simple pleasures that coffee lovers are always looking for and feeling in their cup of coffee.
Just like when we grow up, going through so many hardships and trials but still constantly looking for something called happiness – that's what we have ever felt, experienced, who we are in such peaceful times.
All our steps – Ban Me Gold, built and guided by two fundamental values: Connection & Love. Likewise, the way we got to Traynini.
This section provides some generic information about Traynini brand identity elements. Besides, it also notes some interesting things about this brand.
Name & Meaning
Traynini is the dialect of Ha Tinh province. The phrase is "Trấy Ni Nì" and means "This fruit"- the fruit as it is. The name is simple and rustic, and it is also the value we wish our products can bring to customers.
Logo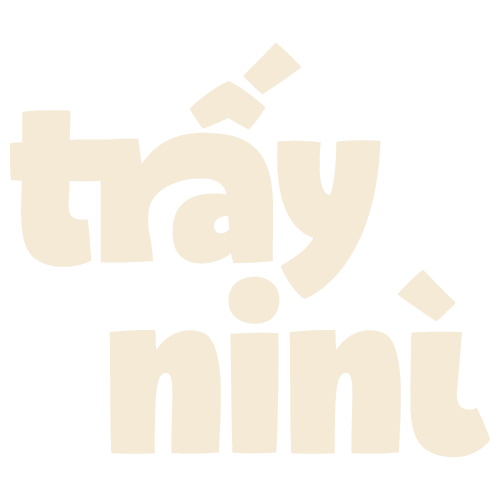 Traynini's product lines are categorized according to types of fruit. The product can be processed by one of many popular methods such as soft drying, vacuum drying.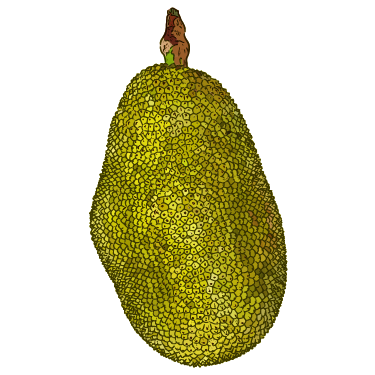 Jackfruit
Jackfruit is considered as a superfood. Some famous newspapers in the world have published surprising information about the benefits of jackfruit. Nutrition researchers believe that, when climate change makes the future of the food industry unstable, especially in poor areas, jackfruit is the "saviour". It can replace meat, helping to "fill the stomach" while ensuring adequate nutrients.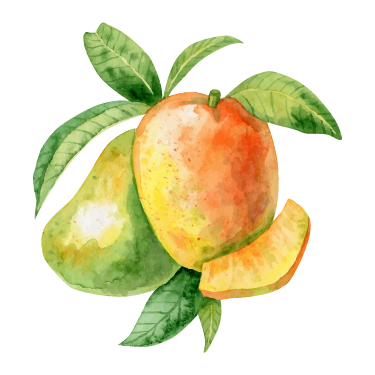 Mango
Mango is a popular summer fruit and has many healthy nutrients. Mango is known as the king of all fruits. Not only delicious, sweet, mango rich in protein, fibre, vitamins C, A, folic acid and more which will bring many benefits for our health. Many studies have proven that mango can reduce the risk of obesity, heart disease, increase energy, and improve memory.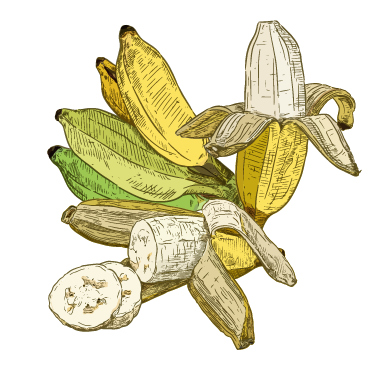 Banana
Banana is one of the most important food crops on the planet. It is a plant of the Musa family, native to Southeast Asia and is widely grown in warm regions. Banana is a healthy fibre source, rich in potassium, vitamin B6, vitamin C, antioxidants and phytonutrients.
Potato
Potato is a common name for a plant that has an edible tuber. They are herbaceous plants, vines in the genus Dioscorea (family Dioscoreaceae).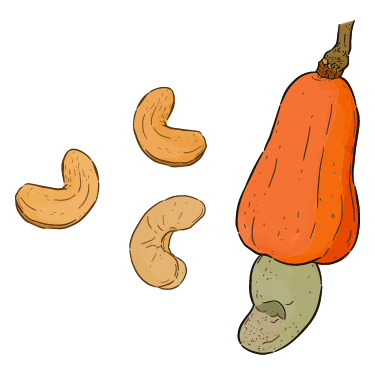 Cashew
Cashew nuts are seeds of the Anacardium occidentale family originating from Brazil and are grown in the southern provinces of Vietnam. In addition to its delicious taste, cashew nuts also have high nutritional value along with great uses for human health.
Cashew nuts contain many vitamins and minerals, antioxidants such as vitamins E, K, B6 and minerals copper, phosphorus, zinc, magnesium, iron and selenium to help maintain the body's functions.
Interested in working with us?