Our factory has a total area of ​​about 3000 (m2), started construction from the end of 2015. The factory is located in Hai Son industrial park, Long An province.
Throughout our operations, we always manage to improve our factory and apply international standards. Simultaneously, coffee experience and awareness have always been improved thanks to goodwill requests and feedback from ours customers.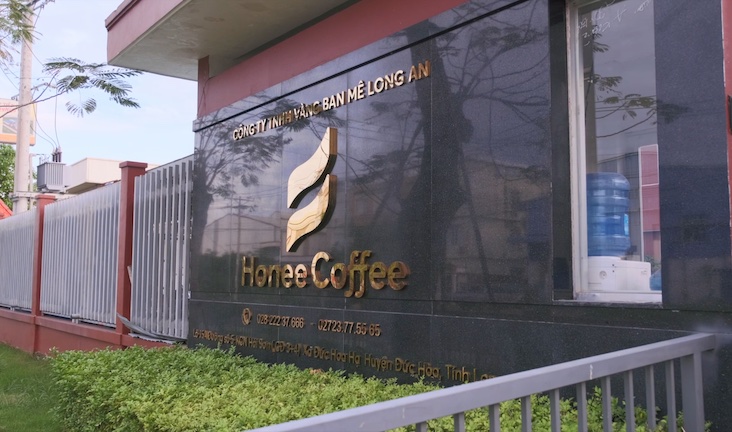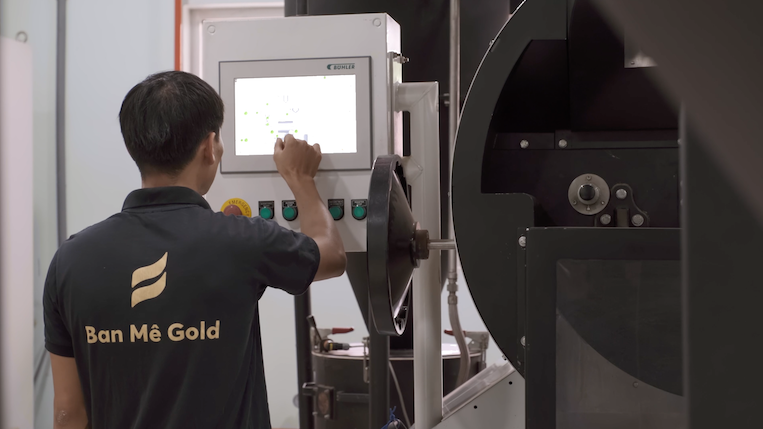 Technology and machinery application is one of Ban Me Gold's top concerns. We have invested roasting systems from Europe, auxiliary machines from reputable firms to support the production process and the application of international standards.
The combination of European machines and our techniques has yielded impressive results. However, the art of coffee is the harmony of technology and art. Therefore, to unlock the values ​​in coffee beans, Ban Me Gold's staffs always have to sharpen their skills, knowledge, experiment thoroughly, and learn how to enjoy the values ​​of this magic bean.
Over ten years of experience and interaction, we are confident about Ban Me Gold products' value and quality. However, there are always motivations that make us realize we need to constantly change and not stay in one place for too long. Through ups and downs and collisions, our manufacturing philosophy is condensed and focused on three values:
Stable
Ensuring the product's stability in all aspects is one of the things we always place first. Stability is the lever for other values ​​to depend on then come out. All creative values ​​have breakthrough elements, randomness but always rely on solid frameworks to develop.
Harmonious
The harmony of taste and aroma is the standard measure of all Ban Me Gold products. Flavour harmony is the most important factor of product experience. To achieve this is not simply in terms of taste, but also ambient factors such as the production environment.
Natural
Nature and health are the last but not least. We always use the most natural and health-friendly ingredients for our products. The same goes for factors in the manufacturing process.
These values ​​are built on the foundation of two core values ​​we mentioned earlier: Connection and Cherish. To really meet these criteria is not a simple task, especially for a young company like Ban Me Gold. These factors are not only for the product but also for the production process, the production environment… Even though we still have many challenges and weaknesses, we have never stopped trying to perfect ourselves.
Interested in working with us?