Coffee has always been the core and key product of Ban Me Gold. From the first days of our establishment, Ban Me Gold has always aimed to create coffee products that bring good taste and are friendly to consumers' health.
During the course of the company's development, we have continuously created products with typical flavours of Vietnamese coffee – which is undervalued in the world and influenced by the dirty coffee market. These products are categorized into two brands Rexsun and Honee Coffee. Then try to reach customers through large and reputable supermarkets such as Lotte Mart, Big C…
These branded products are especially popular with international customers for their unique taste experience, with many distinctive notes and charm of Vietnamese coffee.
Through the development of products for consumers. We expand to export and do outsource for domestic and foreign business customers.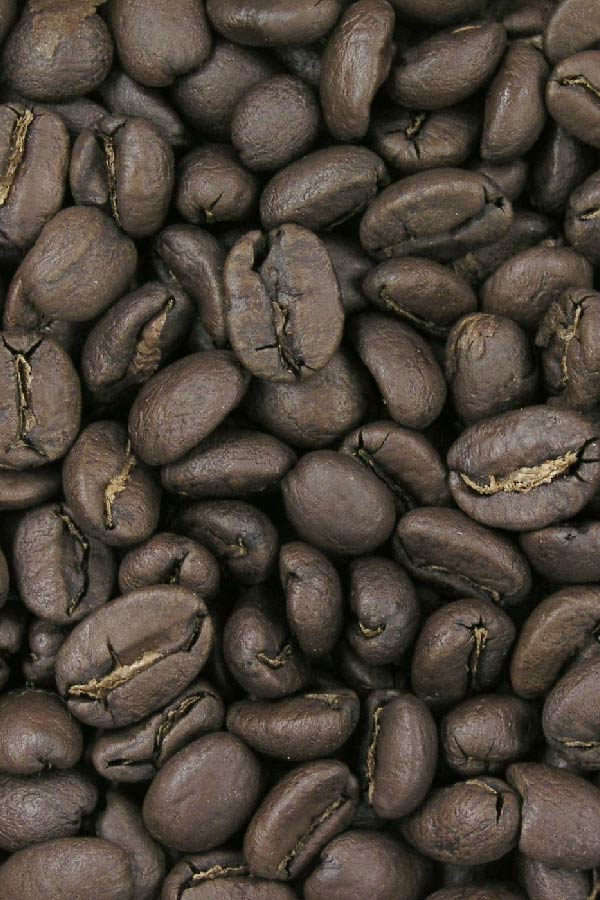 The roasted beans are originated from famous coffee regions in Vietnam, such as Lam Dong. Most customers prefer coffee beans because its taste is kept longer and better than ground coffee.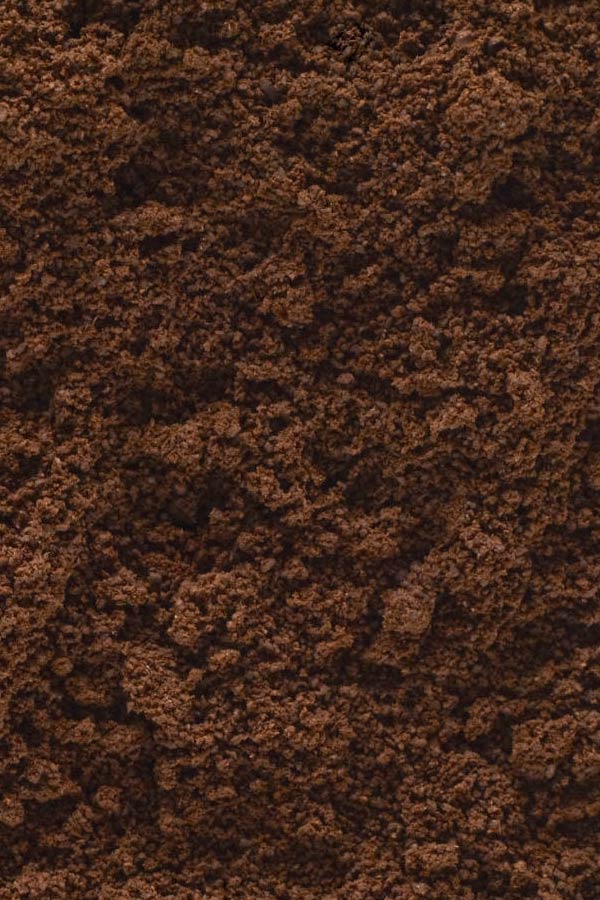 Ground coffee is blended depending on the brewing method. To minimize loss of taste and aroma over time, we always use aluminium foil and/or vacuumed bags.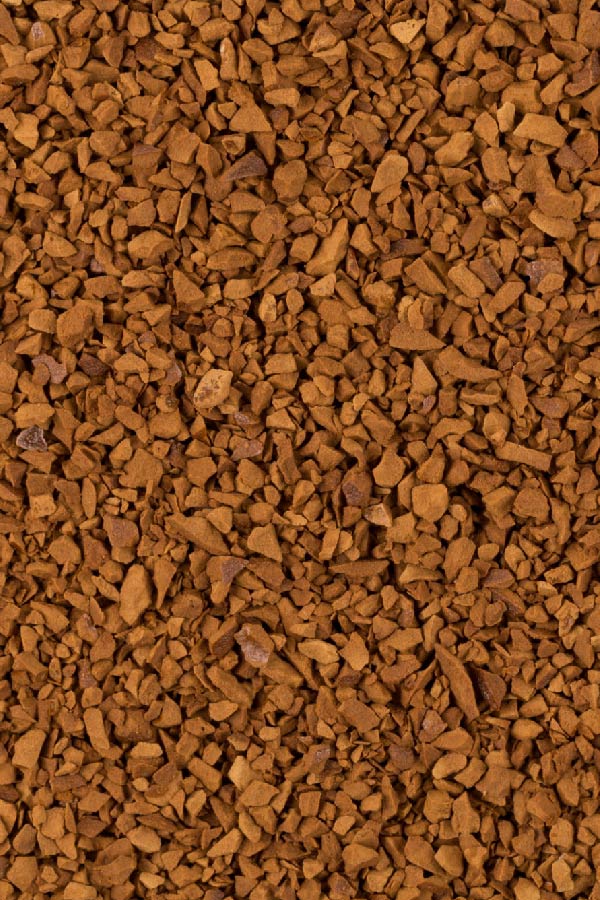 Instant coffee is more about convenience than taste. However, with the increasingly improved technology, the quality of instant coffee has also improved.
The three categories above are the three most basic coffee products we offer. We also help blend and create the taste that our customers desire.
We provide customized packaging of coffee products like 10kg bag, 250g bag, airtight glass jar…; Convenient products such as filter bags, paper filters or packed into sachets or small sticks of 2g or more.
Primary packaging is essential because it directly affects the product. From the right packaging material to the right weight, all influence the coffee taste. Backed by the leading packaging companies in Vietnam and experienced with consumer products who are not only in Vietnam but also in many parts of the world, we are confident we can provide good support for this matter.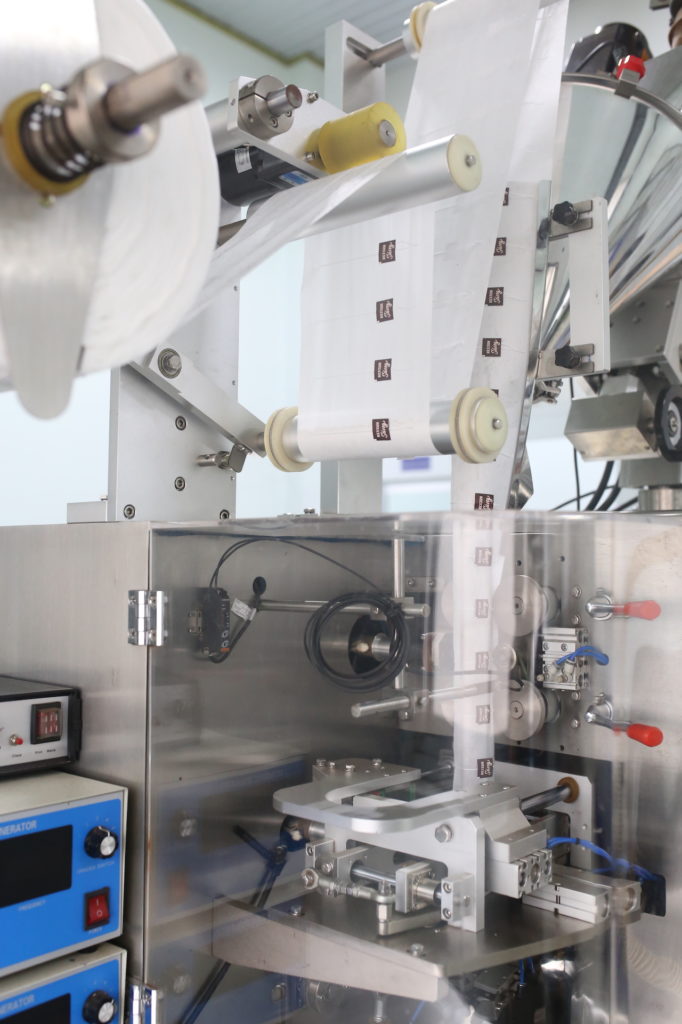 On
Brands
Ban Me Gold has three main brands listed below. Each brand targets different values ​​but is always built on the foundational values ​​of the company mentioned earlier.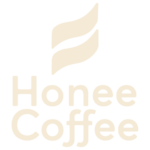 This brand focuses on the enjoyment and experience ​of selected and qualified coffee. Honee Coffee offers diverse and creative flavours journeys.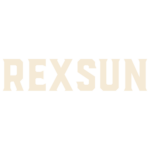 We call Rexsun "The Keeper", focusing on the taste and traditional way we enjoy the coffee. Highlighting the clear traits of Vietnamese savours as well as culture.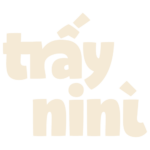 It focuses on typical Vietnamese fruits and nuts. Trấynini is our new direction and at the same time complementary to coffee.
← Honee Coating Processing
Interested in working with us?