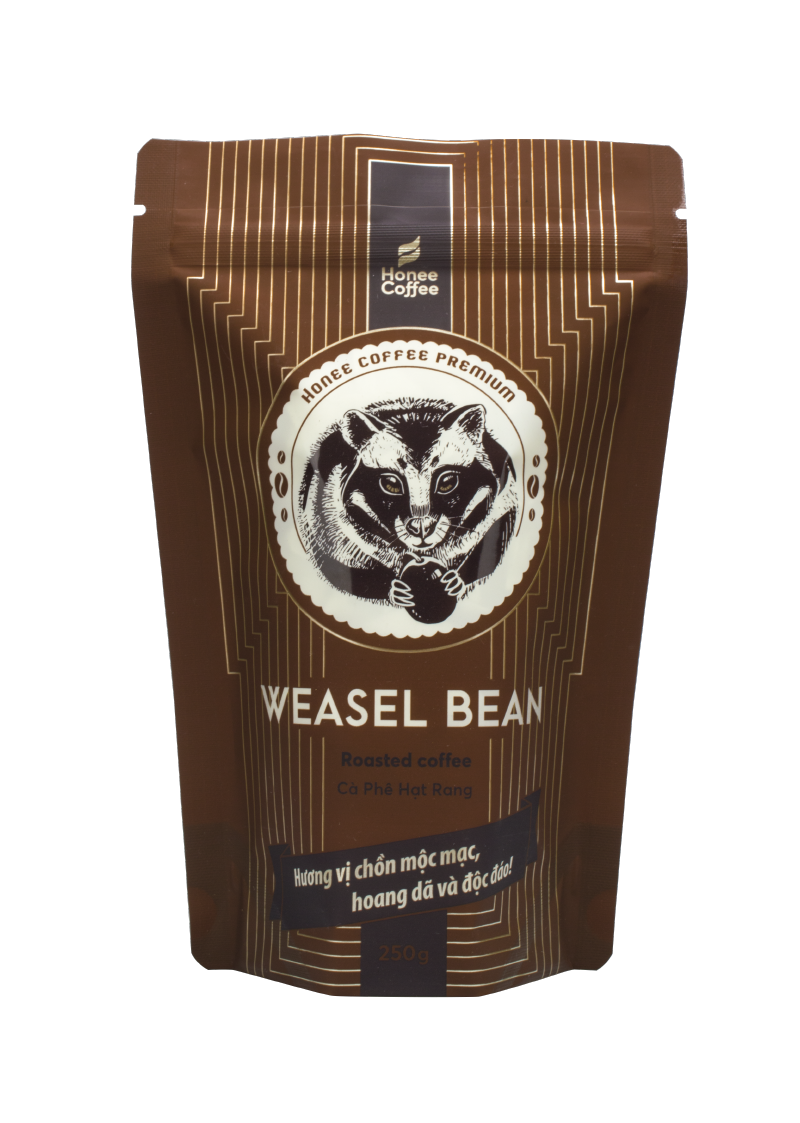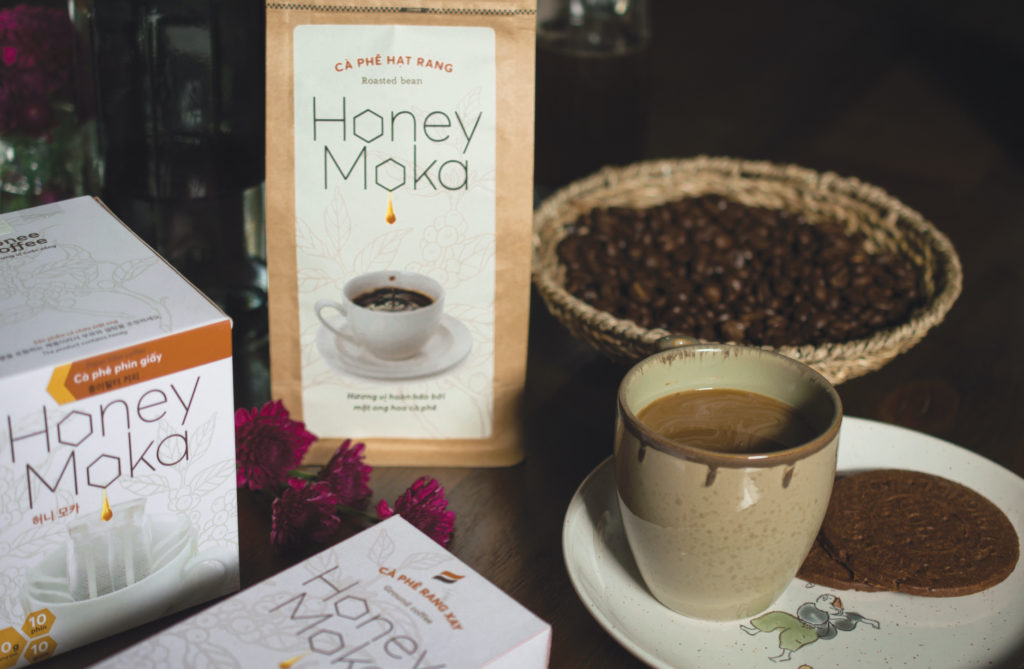 Over ten years, we've been walking the path of marvellous taste and aroma of Vietnamese coffee with passion and endurance. We pride ourselves on products that have not only typical Vietnamese essences but also bring amazing journeys of flavour experience in every cup of coffee.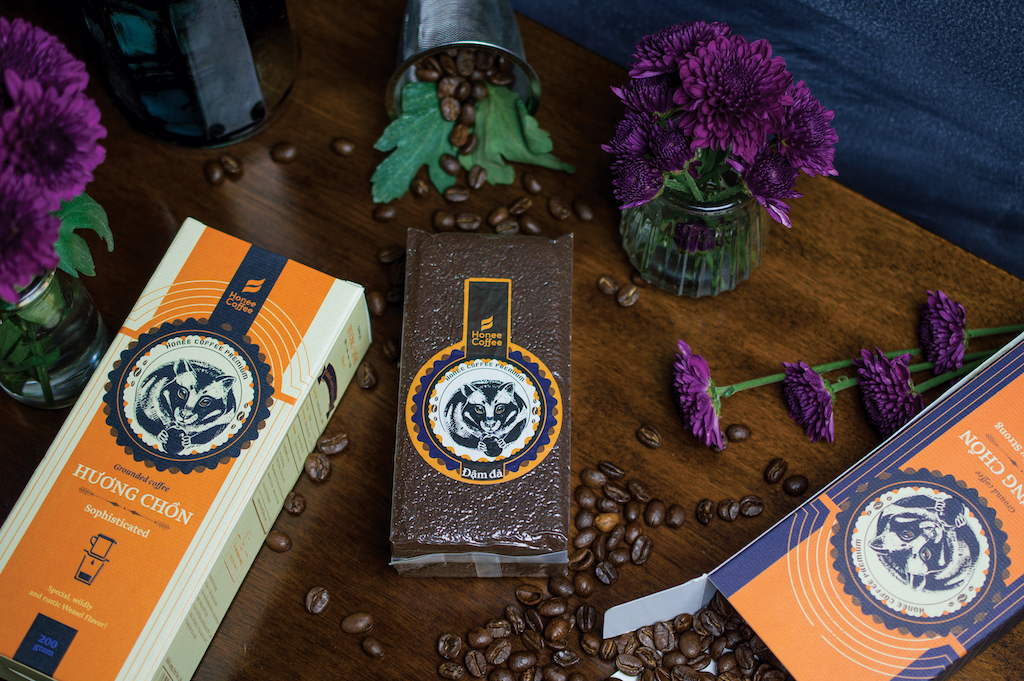 For us, each brand, line or product itself has its characteristics and values. Even though we created them, we understand that for products to be complete and have meaningful values, they need to be put in the market's battle-field with other brands and above all, the feedback and love of customers.
If you would like to know more about Ban Me Gold's brands, please click the logos below to visit the brands' websites. The link will be open in a new window.
Our website system is under reconstruction. Moreover, due to the Covid, the completion will take longer than expected. We are sorry if any of the websites above is not working. 
Interested in working with us?