Rexsun is one of the first two brands of Ban Me Gold.
It is a coffee brand that focuses on Vietnamese culture, etiquette and taste. We assign two roles for the Rexsun brand.
At first, Rexsun acted as a keeper/retainer of old "melodies". Therefore, Rexsun's products often have nostalgic and bold Vietnamese traits.
And Rexsun also played a role in reforming those tunes in many ways such as matching with other Vietnamese agricultural products.
The image of a coffee cup, calm dripping quietly, always brings strong memories and strong emotions that inspired us to create the Rexsun brand.
Rexsun is the very first brand to be born since the early days of our establishment.
Rexsun sparked a fire for a whirling, attracting and rushing into coffee like a moth just finding a light source, and urged the founder to find the meaning of coffee from the early days when Vietnamese coffee is also sparingly wrapped in cement bags. The founder has put memories of those old days into the products of the traditional lines of Rexsun.
The epidemic Covid 19 of the year 2020 gave us the silence to recap the surplus values ​​of Rexsun, and we realized that Rexsun is like a 'Keeper' of the simple, rustic and primitive values ​​of the Vietnamese coffee, those traditional values ​​have been gathered, maintained and reflected in our products.
As the firstborn brand of Ban Me Gold along with "Keeper" role, the identities of Rexsun tend to be nostalgic, with the traditional colours and feelings of coffee.
Name & Meaning
Rexsun means king of the sun.
The sun's image plays an essential role in minorities ethnic people's culture and life in the Central Highlands. Focusing on Vietnamese taste and national advantage about coffee, we choose Rexsun as the name representing all products that highlight mentioned traits.
Logo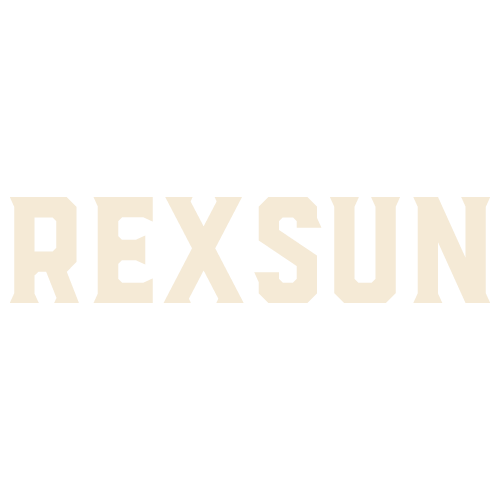 Slogan
Vietnamese Traditional Savour
Rexsun main product lines.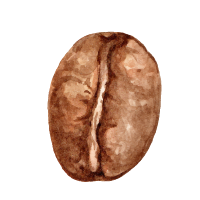 Sáng
Sáng is a product line that grows alongside with Rexsun brand. This product line focuses on the traditional flavours of Vietnamese coffee. Therefore the products will have features such as strong, bold and bitter flavours.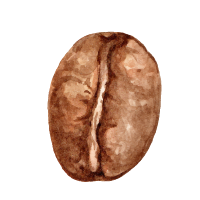 Instant Delight
This product line focuses on soluble products. Instant Delight is a combination of coffee and other typical flavours in Vietnam. For example, Cocofé is a combination of coconut ingredients with coffee or Cinnamon is the perfect combination of cinnamon and coffee.
Interested in working with us?